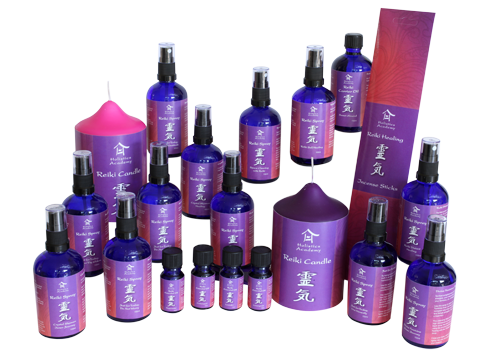 We have put together a range of holistic Reiki products that will help you both during your studies and also once you have qualified and are operating as a qualified Reiki healing practitioner.

Amazon is recognised as the world leader in distribution of products around the world. We therefore use www.amazon.co.uk to pick, pack and distribute all of our products.
If you wish to purchase, please click the amazon link next to any product on the Store. You will then be directed through to the www.amazon.co.uk web site, where you can make your purchase. Amazon will take your payment and dispatch your goods.